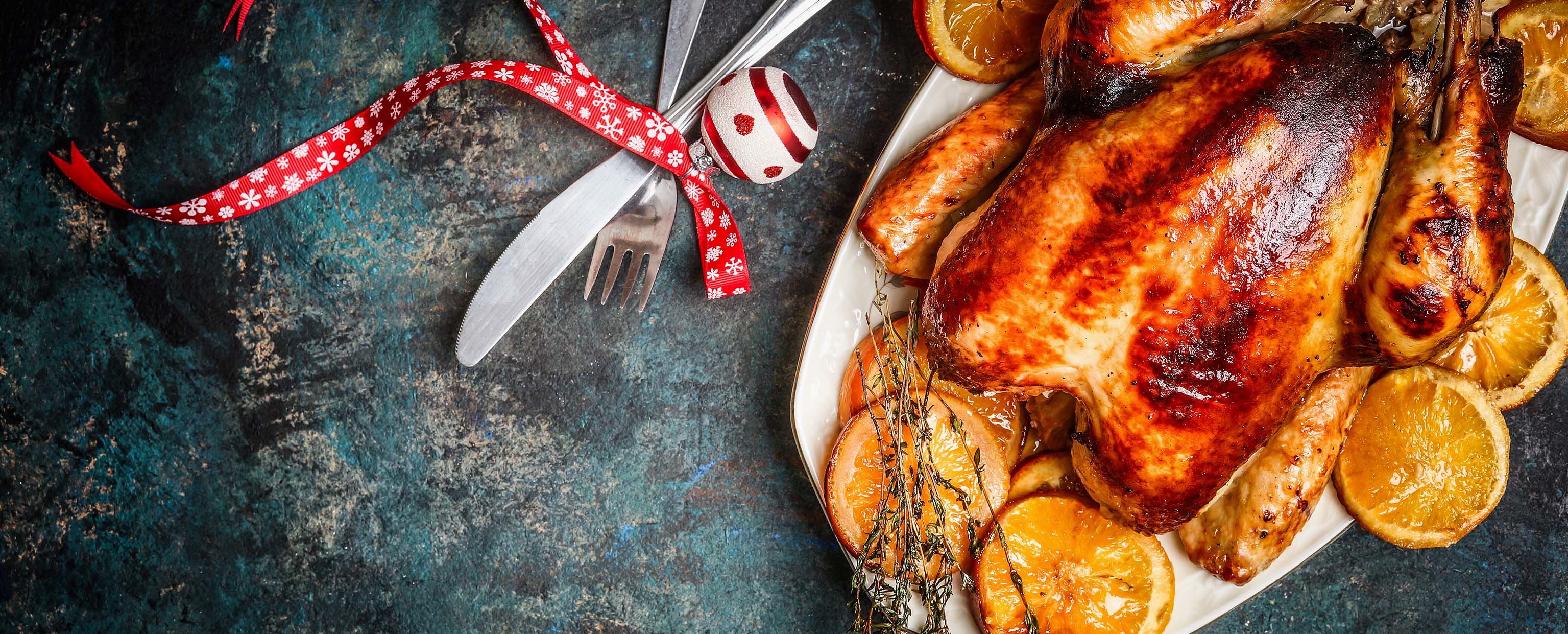 Christmas is all about spending time with friends and family in unforgettable settings.
At Barratts, we're decking the halls, planning a show-stopping food menu, as well as crafting some exquisite Christmas cocktails.
Whether you're planning the perfect Christmas get-together with a delicious 3-course meal or a catch up with friends over some festive nibbles, we'll
make sure that each moment is truly memorable.

Our dance floor is all set for you to bust some moves, we are just confirming our plans that will make this year's entertainment as exciting as ever...